So life is hectic and boring! but I have been thinking about family again!! So if you cant tell by my pic, my dads side of the family is obviously of an Irish Scottish background! I love all my background heritages, especially the Irish Scottish side! I would love to travel to Ireland and travel around on a vanner through the country side and hanging out with gypsies! ;D But of course I love all sides of my family and my Ukrainian side too!! But seriously who doesn't love Ireland!
Ireland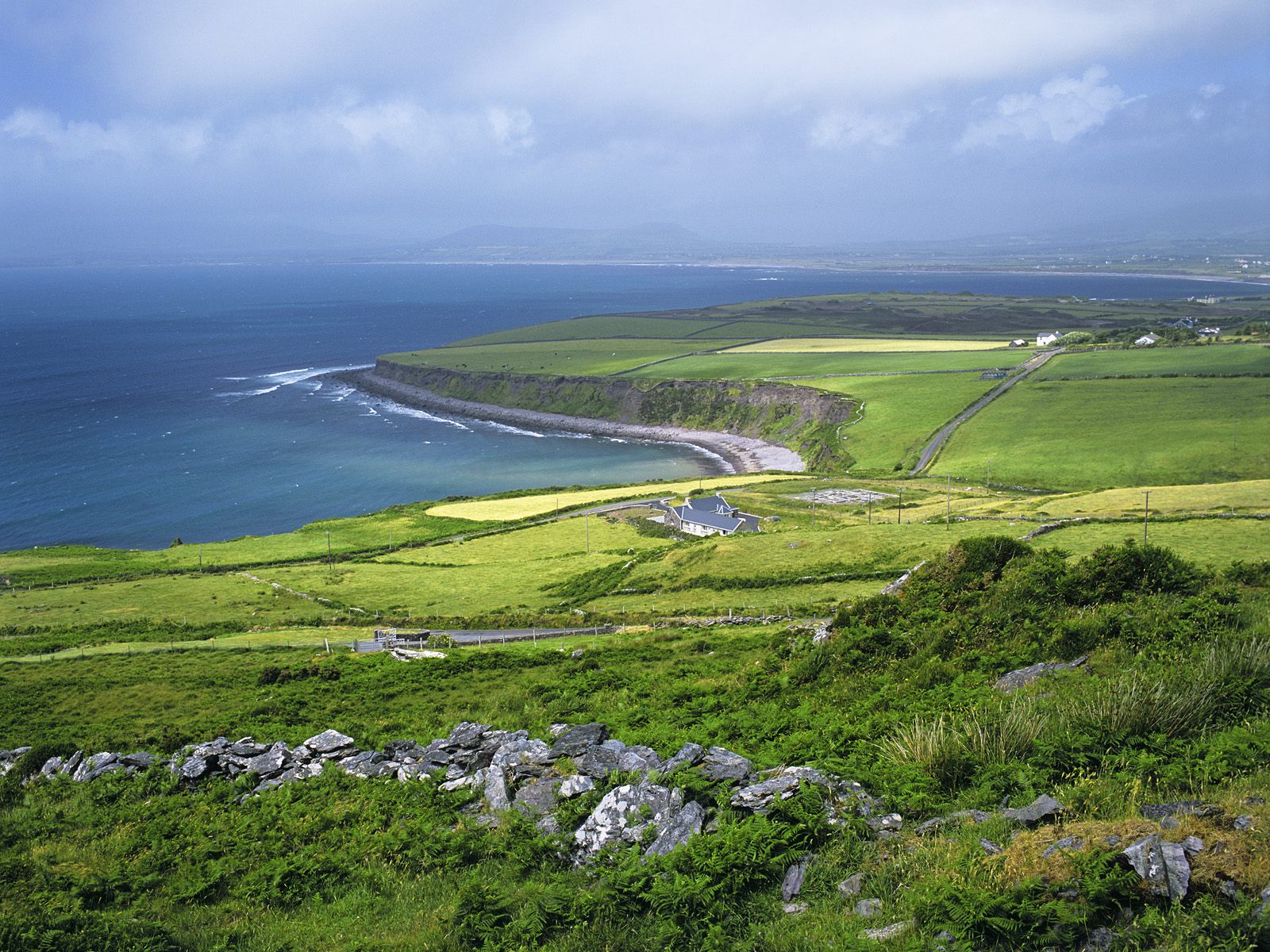 celtic knots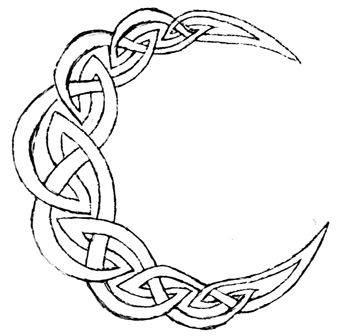 ilse of skye ~ scottland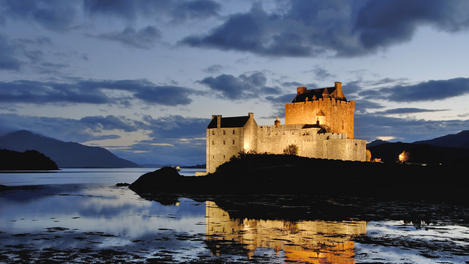 tartan
So my family is connected to the Winchesters, obviously, but we are also connected to the Mc Manus house! So here are some tartan patterns and pictures of Winchester, England.
Well I hope you enjoyed a bit about my heritage!
Tasha