I mean who doesn't love boots! well except rain boots!! yuck full rubber!!
Brooks Brothers has some amazing boots!! Including these rain boots!! I know and they are rubber lined with leather!! I mean who wouldn't want these!! I want a pair super bad!! Too bad they are nearly $200!!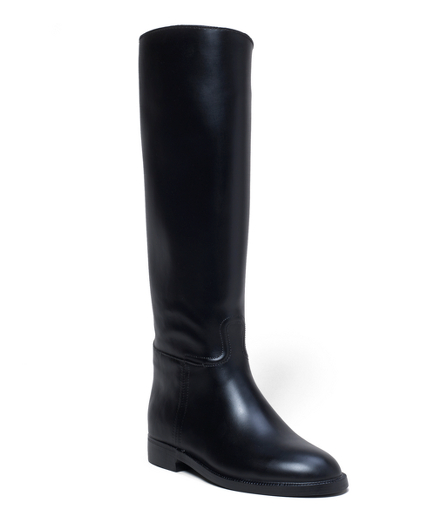 riding boots
knee highs
cowboy
Now just to have skinny calves and lean legs! well I guess I will have to keep working out!
Blessings
Tasha )O(